Grace & Jason | The Mount Wedding Photos
Grace and I know each other professionally, because we have worked many weddings together at The Mount, where she used to run the weddings. She is also a floral designer and designed her wedding flowers. I was flattered she asked me to be the photographer for her The Mount wedding!
Grace and Jason are an incredible couple. They knew The Mount well and had some ideas about where they wanted to take pictures, but they also put their trust in me so we had the chance to be creative and have fun.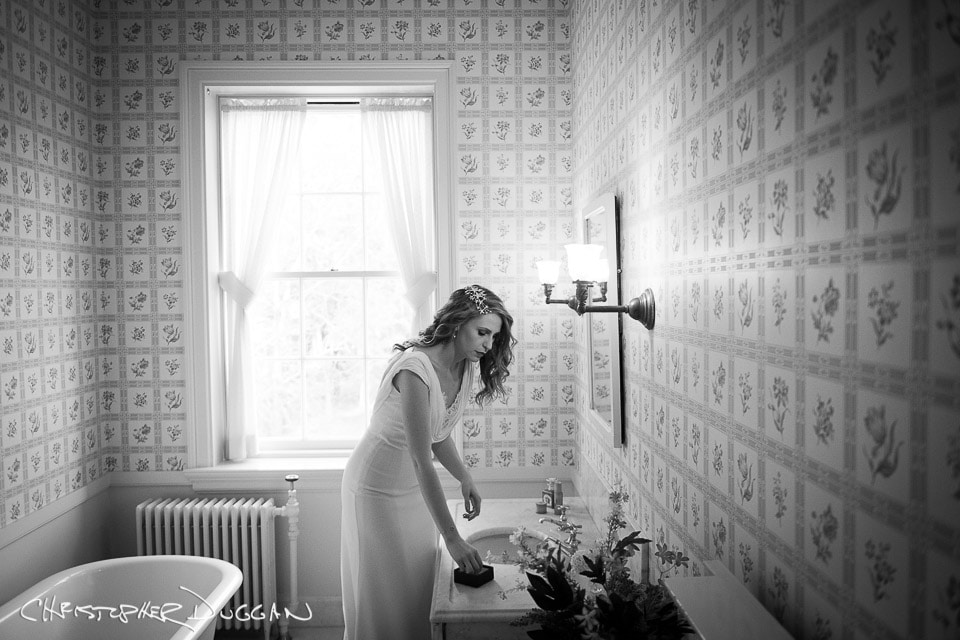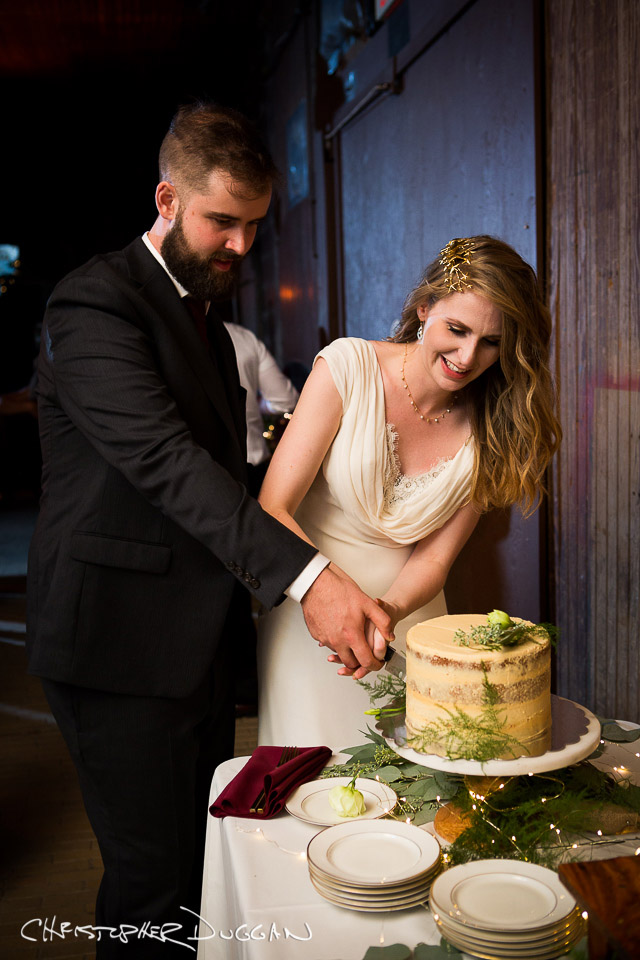 Grace surrounded herself with friends and professional vendors that she loved working with, like Mezze Catering and DJ BFG. She did her own floral design and had her reception in the stable at The Mount. It was a special space to her and I haven't seen it used that way before.
At one point, the vendors were in the back room with our equipment, and Grace popped her head in to ask if we all wanted a drink! She's so used to taking care of everyone at weddings! This is just the kind of warm and friendly person she is—and it was the energy of the whole day with all their friends and loved ones.
I had the best time photographing this wedding and it was lovely to spend the day with such wonderful people. Congratulations, Grace and Jason!
This is my favorite photo because it captures how happy and wrapped up in the moment we both are.
This photo is my absolute fave. That just-married mutual admiration really sums up the magic of the day for me.
"Every time I look through the photos I feel so blessed to have these memories preserved. It means so much to me to    be able to relive it whenever we want." 
—Grace
---
Previous Post
Lakehouse Inn Wedding Photos | Sam & Brian
Next Post
Rachel & Jonathan | The Mount Wedding Photos