Family Portrait Photography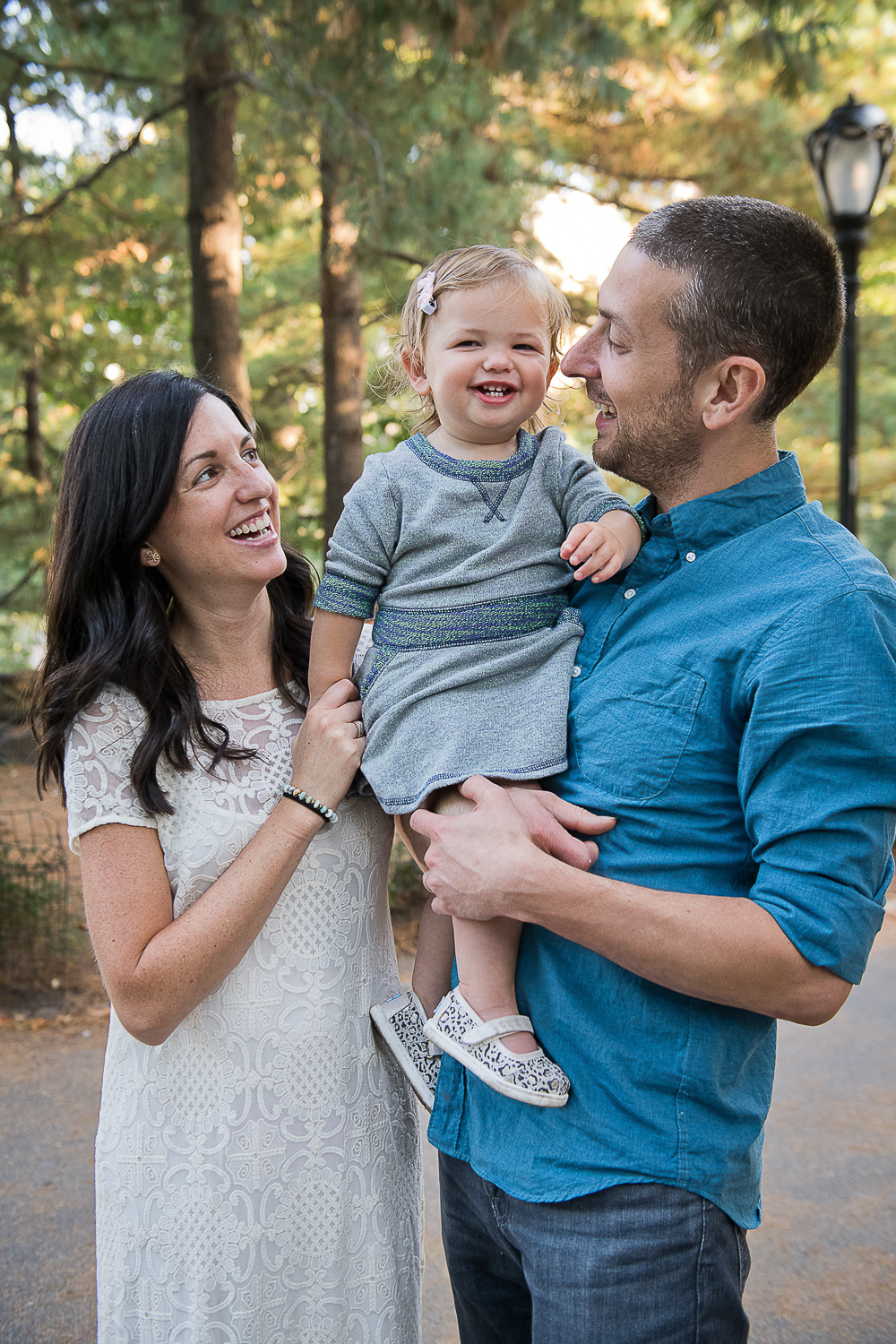 Why make family portraits right now?
That feeling you have when you're thinking about the people you love is exactly what I aim to capture in photographs when we make family portraits together.
When those feelings are documented, and turned into art, they become heirlooms and memories that you'll cherish forever. Years will pass by, and still, whenever you look at these portraits, you'll be reminded of what you felt for that person all over again.
"My family and I are huge fans of Christopher Duggan Photography! We first worked with Christopher at our wedding where he put everyone at ease and exceeded our expectations by capturing the most stunning candid moments. Christopher carries over that same care and attention to our family shoots. He connects with my two shy children quickly so they can enjoy the moment – by the end of the shoot they are begging to keep taking pictures. Christopher is able to read our family dynamic and suggest simple prompts that feel natural and capture us being us. The result is always a series of treasured photos and fun family memories creating them together."
– Heidi
Family photos tell your story to the next generation
Family photos are your history. I believe the main purpose of making them is to provide a precious time capsule of your family that can be handed down for generations.
Whispered secrets between young siblings, the pride on your dad's face, the way your grandmother always grabs your hand at the table…
Making family portraits can provide a genuine look at your most important relationships—these photos contain memories that fill you with joy.
That's why Family Photos Deserve to Be On Display
I know a lot of families that get together once a year for a family portrait session, just to get the digital files they can turn into holiday cards. But the rest of the photos that don't make the card? They sit on their computers for years and years, and no one ever looks through them.
Thoughtfully made family photographs are full of emotion and tell our stories. They help us to remember each other and how we feel about each other, especially when you have these photographs on display on your walls or in an album in your home!
"Christopher Duggan is a wonderful photographer who first captured our wedding and now takes yearly pictures of my family for us to cherish. I wouldn't trust anyone else. Every year, right before the holidays, we get together and capture everyone one year older. It is my favorite thing that I do for myself and for our children to have and look back on always."
– Meghan
"Working with Christopher Duggan Photography is a dream. We've had him take several family photo shoots with our son since he was 1 month old. He always made us feel comfortable, took time to make sure we look great, has great ideas for different pictures, and takes the most beautiful photographs. Christopher has given us so many treasured photographs over the past 2 years. Recently we moved away from NYC, and my biggest regret is being so far away from my favorite photographer!"
– Valerie
Time Goes By So Quickly
The perfect moment to document your life with the ones you love most is now!!