Emily & Josh at The Mount
Emily & Josh were married in the Berkshires.
We kicked off their wedding festivities on Friday evening at Berkshire Botanical Garden.
Emily asked her closest friends to wear in floral print, the weather was beautiful, and the gardens were manicured to perfection.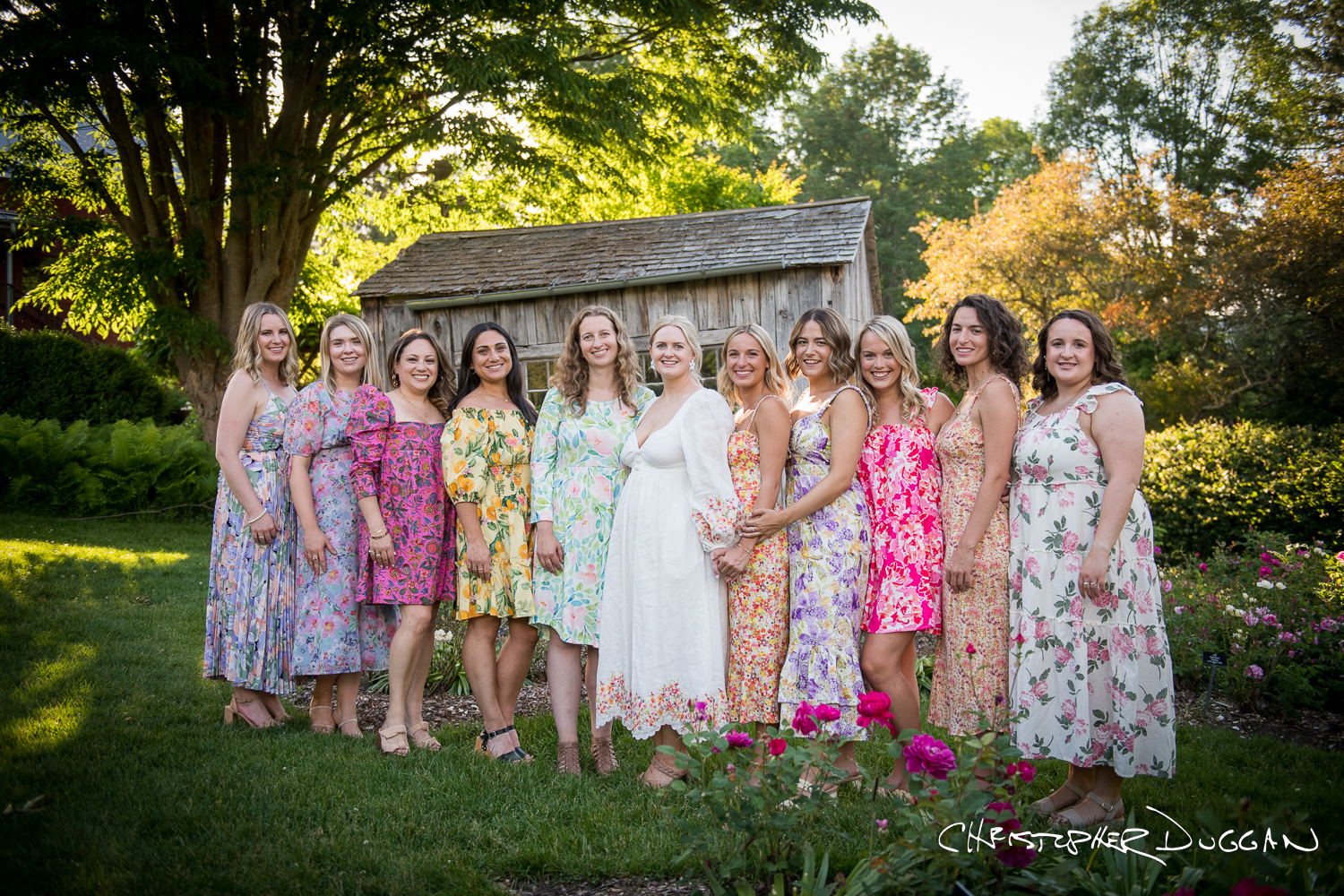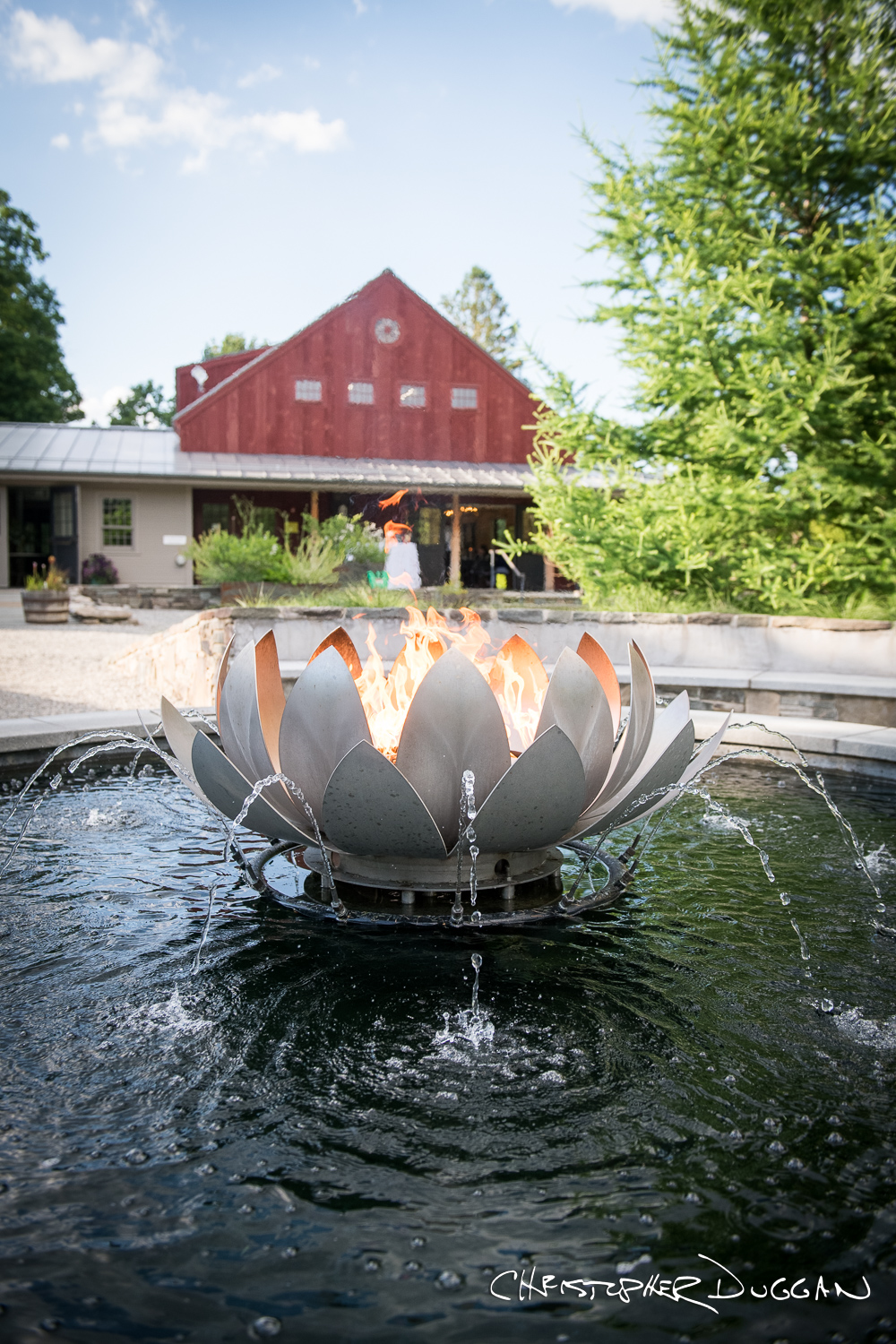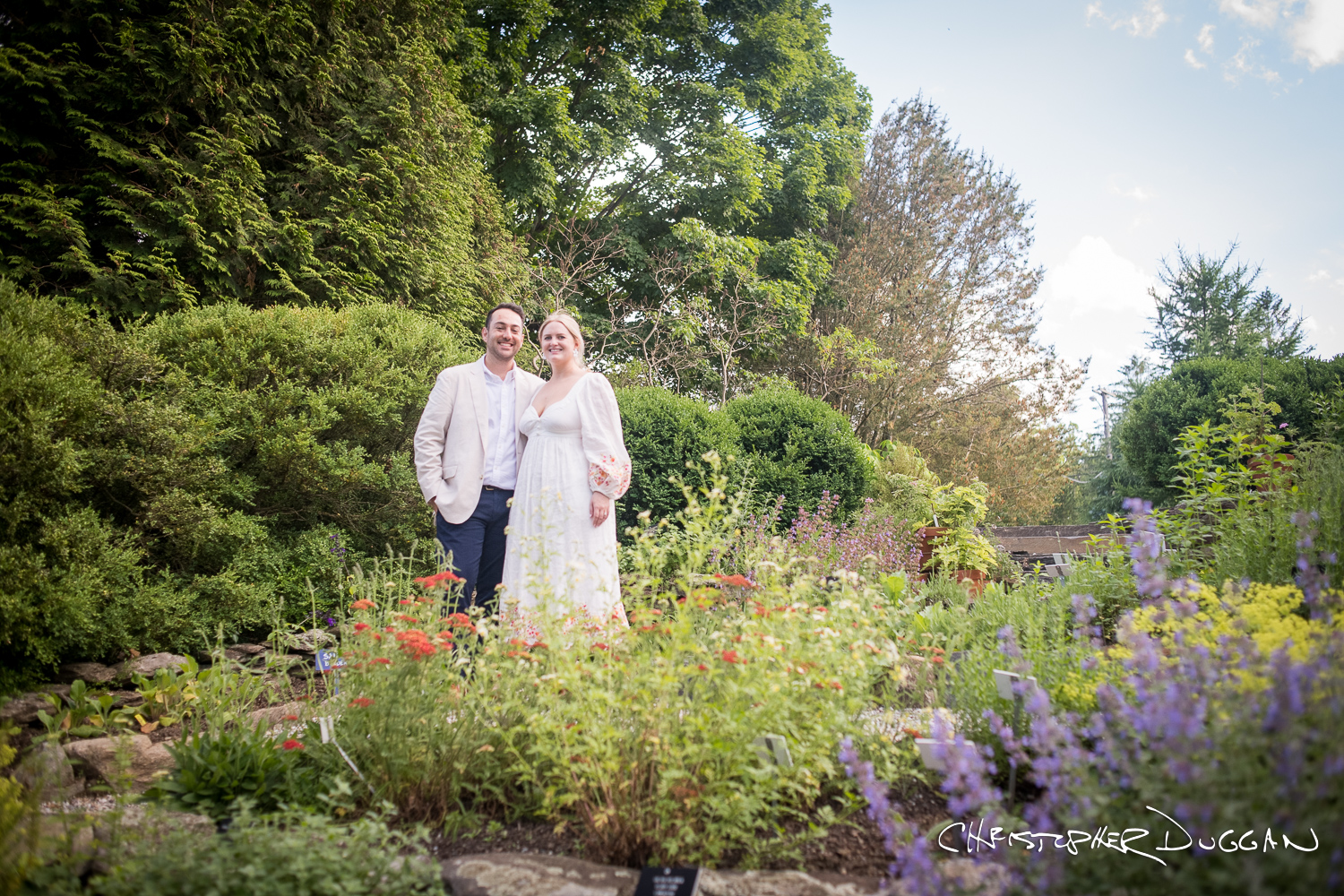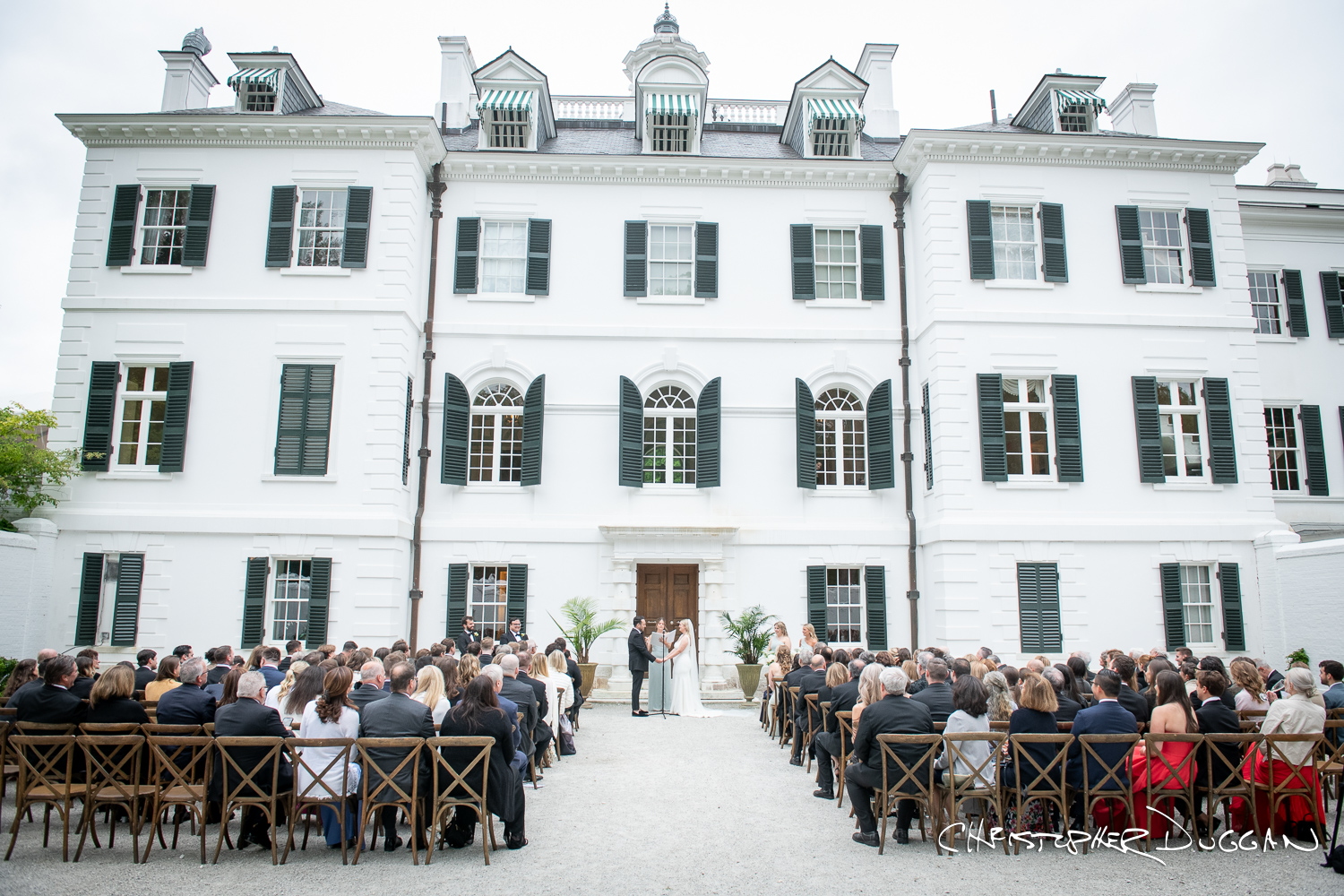 I was really excited to photograph their wedding, and for a few reasons:
We previously had made engagement portraits together, so I really felt a sense of trust and ease (working both ways!) as we made portraits on their wedding day.
I've been photographing a lot of weddings in New York City and really missing The Mount!
Emily & Josh chose to be married in the front courtyard rather than the gardens in the back on the house
I get excited for every wedding because I love what I do and the people I get to do it with!
Emily & Josh's big day took place a couple days before summer solstice – the sun sets in the most romantic way during this time of the year.
I really enjoyed photographing Emily & Josh's wedding at The Mount.
We were able to make portraits outside despite the rain, the decor and food by Aligned Events and Mezze Catering were top of the line, and every one of their family members, friends, and guests were fun-loving people who truly wish Emily & Josh all of the happiness in the world.
Congratulations again, Emily & Josh!
---
Previous Post
Jacob's Pillow Dance Photo Roundup: Gala, Opening Week, EVIDENCE & BODYTRAFFIC
Next Post
Considering Family Dynamics When Planning Your Wedding Photography