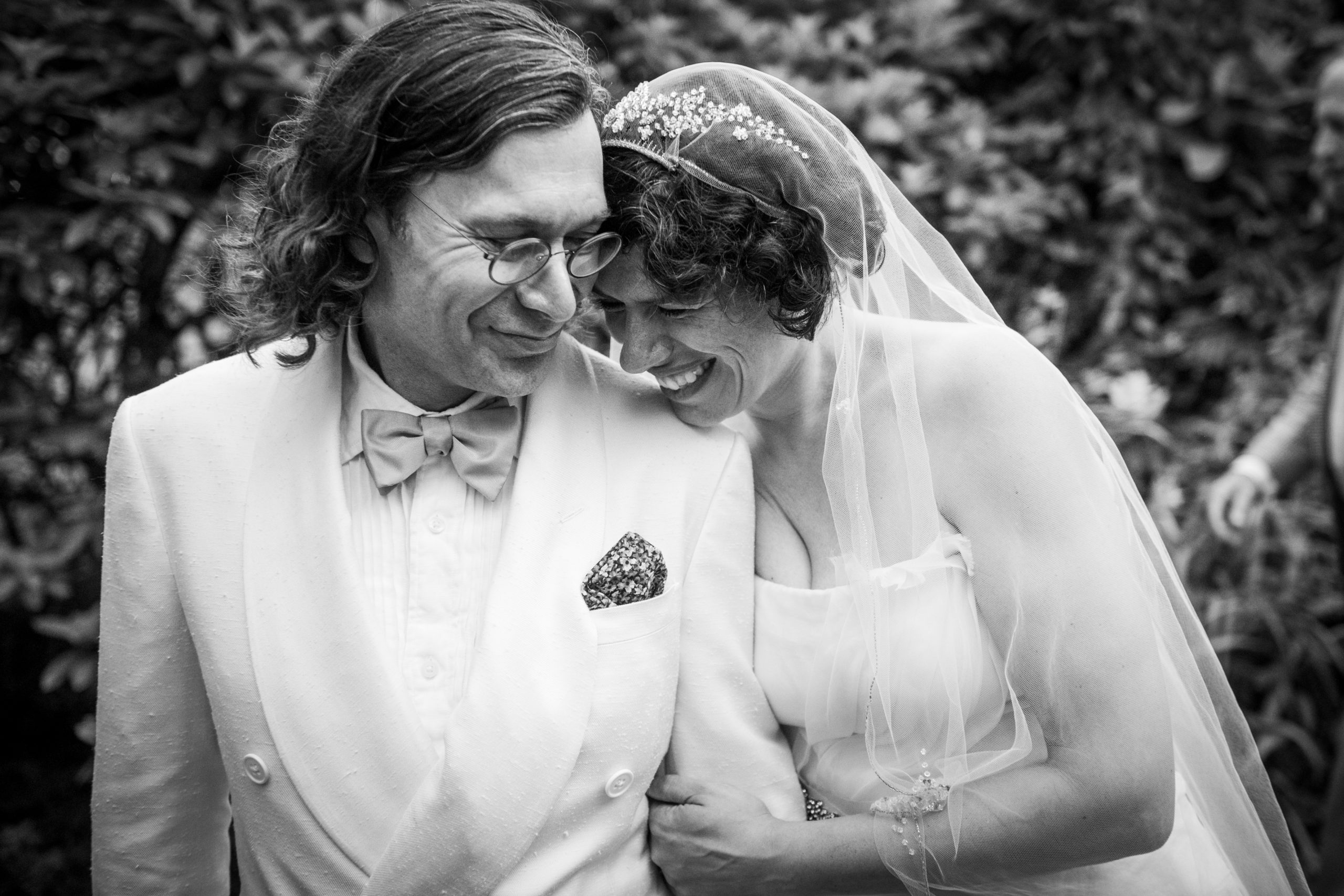 Bringing a Sense of Calm to My Wedding Photography Business
During the first year of the pandemic, when I wasn't photographing any weddings, I started to think more about my career longevity… 
My longevity in this career is not solely based on my physical ability to do the work — the mental aspect is important as well. As I thought about this more, I started to focus on: 
Not getting stressed out

Making room for mental health walks

Bringing a sense of calm, peace and energetic enthusiasm to clients

Loving the photos I'm making for people
I started thinking more and more about my body of work, and what I want my legacy to be. What I want to leave behind. 
I want to make beautiful photos my clients will treasure for more than a lifetime, and I also want everyone (myself, my clients) to enjoy the process.
I stopped trying to book, book, book more business. I've let go of the fear of losing a potential client, and I'm not trying to convince anyone to choose me as their wedding photographer. Instead, I'm just being myself and being present for my clients, from the initial inquiry through the months before their wedding to the delivery of their photos and album. 
More than ever, I live by my own rules about being calm — I'm feeling more loose and relaxed, and like I have more breath and space to create my best work. I keep telling my team: "Calm is a part of my brand." 😂
I've been planting these seeds of calm, enthusiasm and love through the last few years, and now, the fruits of my labor are appearing in every project, relationship and process. The feedback I've been receiving from clients is proof of what I'm trying to put into the world.
Emily & Josh posted a lengthy review about working with me on WeddingWire, and didn't even mention their actual photos until the final paragraph!! I mean, this is amazing:
"Christopher was a pleasure to work with. From the start of our planning with him, he was nothing but professional, easy to work with, and brings a personal touch that we didn't see with other photographers we were considering. ⁠
We first did an engagement shoot and it really made us feel comfortable with Christopher and good practice for two people who don't like being in front of the camera.⁠⁠
The wedding planning was seamless: just a quick call to go over the details, and he had what he needed…
The wedding day was perfect and he and his 2nd photographer Sadie were a joy to work with. They knew exactly where to be and also made the family portrait portion easy, which can be tricky with larger families (or just many different personalities!)⁠
Finally… the photos themselves. They are truly perfect, capturing the beauty of the venue and everyone looking their best. Our posed portraits were excellent, but the candids and little moments that you really want to capture are what really stands out. ⁠These are photos that we will have for a lifetime and we cannot thank him enough for that. Do yourself a favor and work with Christopher!"⁠
My clients are in love with me and I'm in love with them. I'm just allowing myself to feel this deeply, savor the photos, enjoy the work, and it's paying off!
I love continuing to plant these seeds of care and calm. 
PS: If YOU enjoyed your experience working with me, please tell at least one other person about it – not just sharing your photos, but how it felt working together. Share with your sister or neighbor or coworker. Or even your Starbucks barista! =) Thank you so much!
I have some pretty amazing clients!
If you're currently planning a wedding (or if you've already tied the knot!), do you have a piece of advice that you would like to add to this list? Send me a DM on Instagram or leave a comment here!
---
Previous Post
Carolina & Mike and Caroline & Colin | Berkshire Weddings at Gedney Farm
Next Post
Vail Dance Festival Roundup