Chesterwood was also a stop on this year's Berkshire Wedding Tour. A National Trust Historic Site, Chesterwood was the country estate of American sculptor Daniel Chester French, creator of the Lincoln Memorial. The venue has permanent exhibitions on display by French and its beautiful landscape makes for a special place to hold your wedding. We had a great time touring the grounds!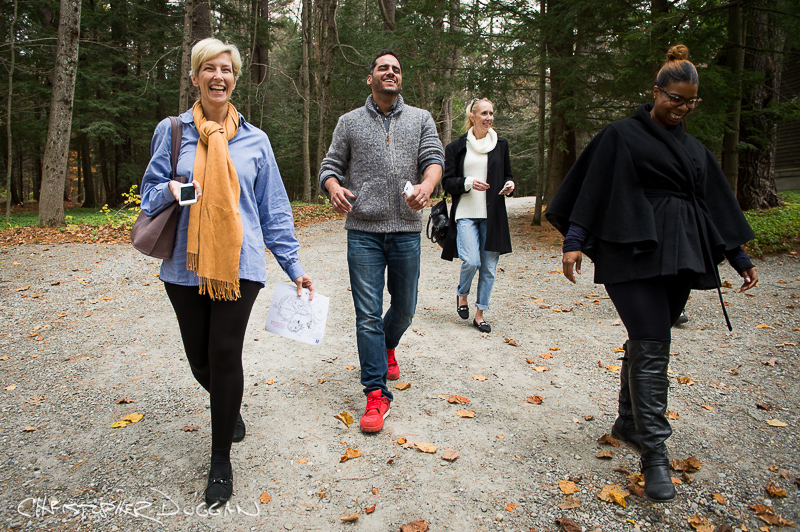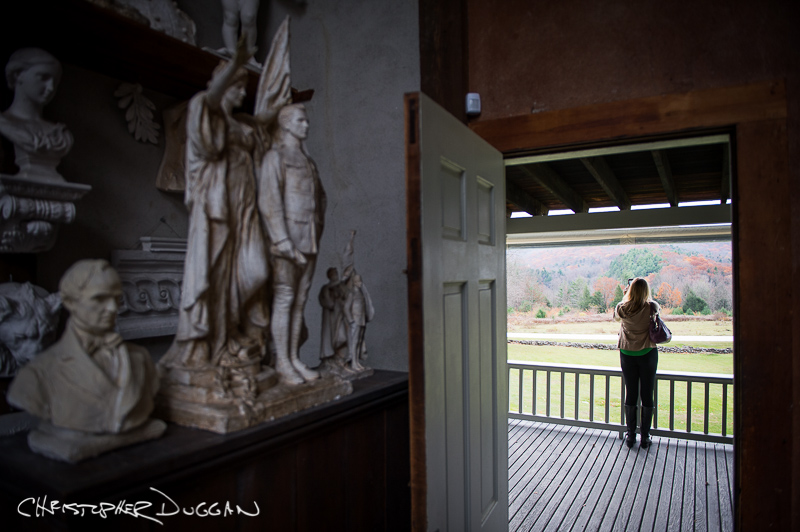 [bra_border_divider top='15' bottom='5′]
On this year's Berkshire Wedding Tour, I was happy to make photos of some of the Berkshire wedding venues we toured. The Wedding Tour itself is a lot of fun and a great way to connect with new wedding professionals in the area (and re-connect with some of my Berkshire Wedding Collective collaborators!!)
My family and I live in New York City during the spring, autumn and winter, but we are based out of the Berkshires every summer, because my wife Nel and I film and photograph dance at Jacob's Pillow Festival in Becket, Massachusetts and have a cabin in the woods near the festival.
I started photographing weddings in the Berkshires in addition to weddings in Manhattan and near NYC, because there are so many beautiful destination wedding venues in the area and the setting means a lot to me and my family. (We got married in the Berkshires, too! At Seven Hills Inn.)
Planning your wedding in the Berkshires?
Let's talk about photography! And let me introduce you to some of my wedding collaborators, too.
[easy_sign_up title="Start the Conversation" fnln="1″ esu_label="BWT" esu_class="your-class-here"]
---
Previous Post
Berkshire Wedding Tour | Gedney Farm wedding photography in New Marlborough, MA
Next Post
Berkshire Wedding Tour | Naumkeag wedding photography in Stockbridge, MA