Ashley & Rob | The Loading Dock Wedding Photos
Ashley & Rob were married at
The Loading Dock
, an exclusive Abigail Kirsch venue. I love working with Abigail Kirsch venues. Their event designers and caterers and staff have great energy and really know how to make everyone feel cared for. That's important to me in my work with couples, too – working to make sure Ashley & Rob feel taken care of and heard.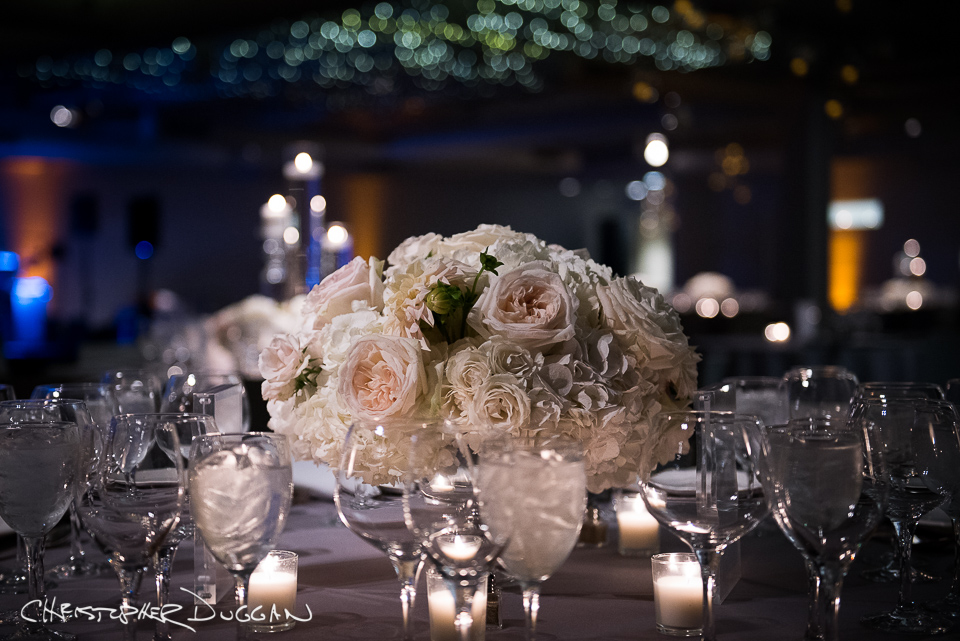 Ashley & Rob were such a delight to capture on their wedding day. We did a Central Park engagement shoot in the spring which helped us set the tone for the wedding. They were pros on their wedding day! We went to a nearby park for some portraits among the greenery, then we utilized some of the more gritty, industrial looks surrounding The Loading Dock for a different feel.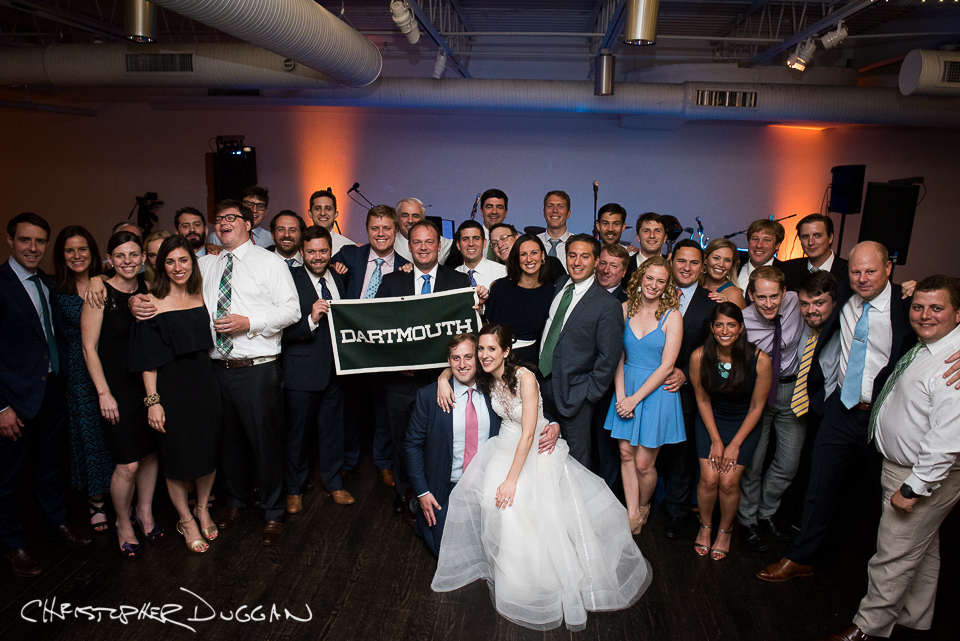 Ashley & Rob were so fun and there was so much love surrounding them at their wedding. Ashley's sisters gave beautiful, heartfelt toasts. The day was filled with love, games, cocktails and sparklers at the end of the night!
Congratulations, Ashley & Rob!
---
Previous Post
Tali & Zachary | Stonover Farm Berkshire Wedding Film
Next Post
Jacob's Pillow Dance Photos | Festival Artists 2017